Health Republic supports those who strive to live life to the fullest with the unparalleled benefits of Super Foods and high-quality supplements. We cater for everyone, those who simply want to feel healthier overall or would like to manage a specific ailment with natural remedies, right through to the ultra-athlete who needs to be in peak condition for both training and competition.

Our vision is to encourage and promote holistic healthy living through natural foods, exercise and supplements made from the highest calibre ingredients.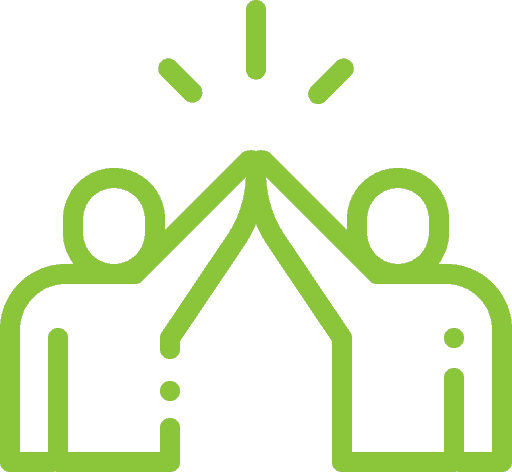 A healthy trust between us and our clients means the world to us, we strive to take care of them and uphold an honest etiquette.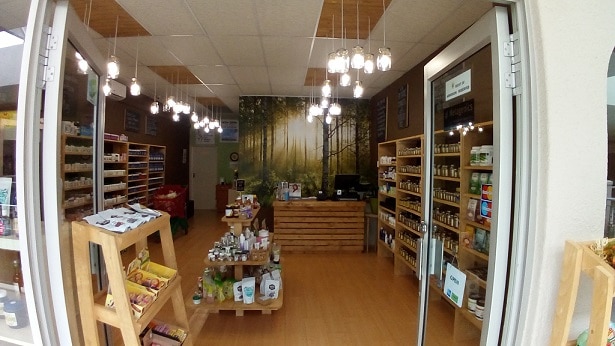 WHY ARE WE DIFFERENT?
We have two highly experienced homeopaths on our sales team, with over 60 years combined experience in natural medicine.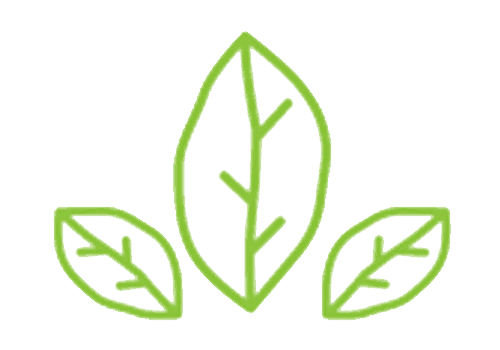 Visit Us
Kloof Village Mall
Shop 209, Kloof Village Mall, Old Main Rd, Kloof, Durban, 3610
Open Hours
Monday – Friday: 8:30am – 5:00pm
Saturday: 8:30am–2:30pm
Sunday: 10am–2pm