Health Republic Stands firm in the belief of living life naturally and to the full, while protecting our planet and its precious natural resources. So we should turn to natural supplements and medicines, building a stronger you, naturally.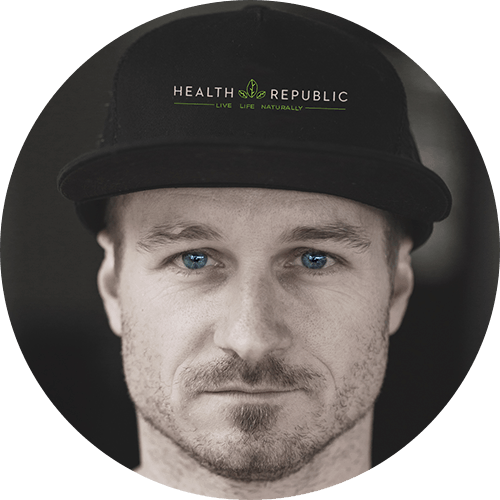 DRW Sports & Health Guidance - Dallen Roos
Nutrition is often overlooked when training hard but if not taken seriously you will never achieve your true potential!
Dallen is an avid athlete with a passion for helping other athletes ensure they are putting the right fuel into their body, both nutrition and supplements, to ensure they reach their peak performance.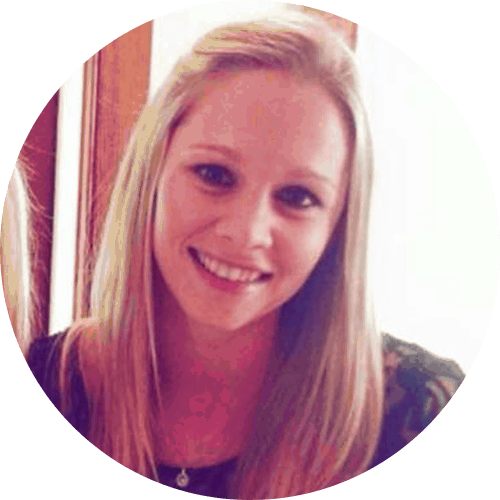 Chiropractor - Dr Jade Redman
Dr Jade Redman completed a Master's degree in Chiropractic at Durban University of Technology in 2015 after completing a thesis on The correlation between the suspected clinical diagnosis and the radiographic diagnosis for patients with shoulder pain and her 2 year internship at the DUT Chiropractic Day Clinic.
Dr Redman has an avid interest in sport, having participated in a multitude of sports over the years with her most recent accomplishments having been completing full Ironman and The Molweni Trail run in 2015, and the Dusi Canoe Marathon in 2016. This has given her a keen insight into the hard work and dedication that goes into training for a variety of sporting events and personal experience with the effect it has on the body and the injuries that are frequently seen.
Dr Redman has many years of experience working with children having both taught swimming at a local swim school and coaching cross country at St Mary's since she matriculated in 2007. She thoroughly enjoys working with both babies and children of all ages.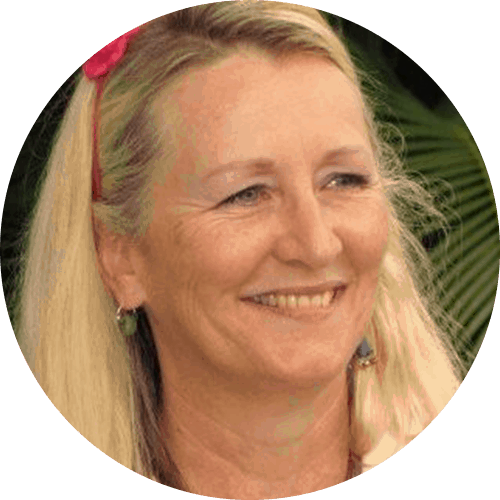 Body Talk - Louise Wilson
I want to help you raise the vibration of you and with your world which in turn will help those around you and the planet you are living on, with all her sentient beings, whether they are rocks, plants, ants, animals or people. Because in the bigger scheme of life, we are all connected and everyone else has an effect on everyone else.
This is a place to help you with any aspect of your life which doesn't feel "healthy" and hopefully you will find something here to inspire, motivate, find a solution or idea because when you can be in love with life, you are happy, inspired, creative, motivated, at peace and contented, in spite of circumstances or events playing around you. You are with whatever is happening around you, but not involved in it.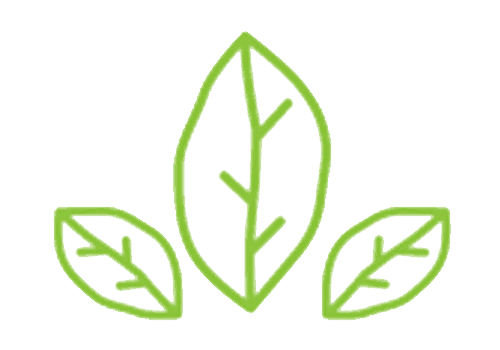 Visit Us
Kloof Village Mall
Shop 209, Kloof Village Mall, Old Main Rd, Kloof, Durban, 3610
Open Hours
Monday – Friday: 8:30am – 5:00pm
Saturday: 8:30am–2:30pm
Sunday: 10am–2pm