If you're serious about health and packing a punch with your sporting performance, look no further than Dallen. 
As an avid athlete, he has developed a passion for creating and sharing the secrets of a healthy lifestyle through balance and the holistic combination of sound nutrition, keeping active and motivating the mind.
Through his sporting career and a fervour of all things healthy, Dallen has gained incredible insight into what it takes from a nutrition standpoint to perform at one's best.  As such, he currently works with up and coming athletes to fine-tune their performance through action, nutrition and balance. 
The dynamic health fundi took to entrepreneurship three years ago, when he founded Health Republic in Kloof, and has since further developed his love of sharing a healthy and balanced outlook on life with those around him, both in the fitness industry at large and within the community he serves. 
His experience of a life lived to the fullest also places Dallen in the perfect position to guide people needing a little motivation and direction in their lives…  especially when times can be overwhelming and shadow the best path.  And so, whether his clients are looking to dramatically up their game through nutrition, or simply seek direction on reaching goals and finding happiness through practical life adjustments, Dallen is the man they call!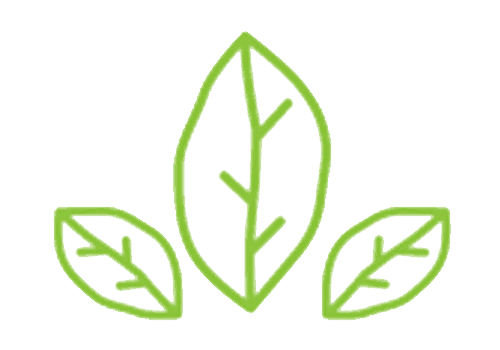 Visit Us
Kloof Village Mall
Shop 209, Kloof Village Mall, Old Main Rd, Kloof, Durban, 3610
Open Hours
Monday – Friday: 8:30am – 5:00pm
Saturday: 8:30am–2:30pm
Sunday: 10am–2pm